The Micro Dimple Process is a treatment we engineered to create a surface that reduces friction significantly.
In addition, the process improves surface clean-ability and reduces bacterial growth.
All these benefits without the introduction of any coatings that contain chemicals which introduce contaminants,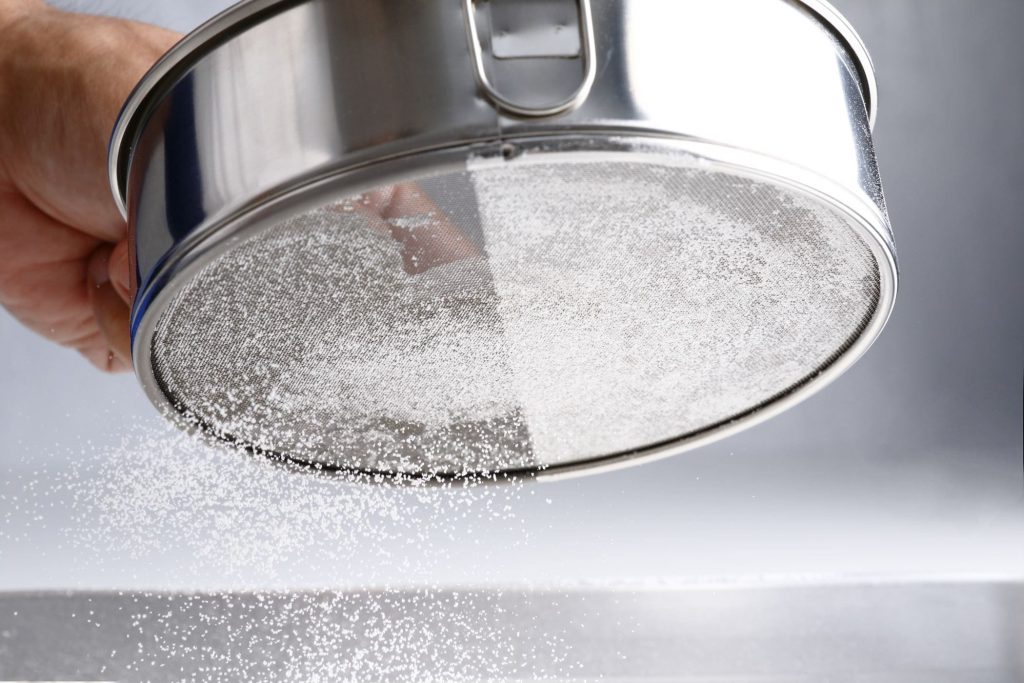 WPC is a treatment that enhances the surface to reduce friction and strengthen metal components. Any disassembled metal parts such as bearings, cams, gears and shafts can be treated without dimension change.
Deep Cryogenic Treatment optimizes the crystalline structure of steel, gray iron, aluminum, and other metal and plastics from core material. it can reduce wear of blades, guides, chains and rollers.